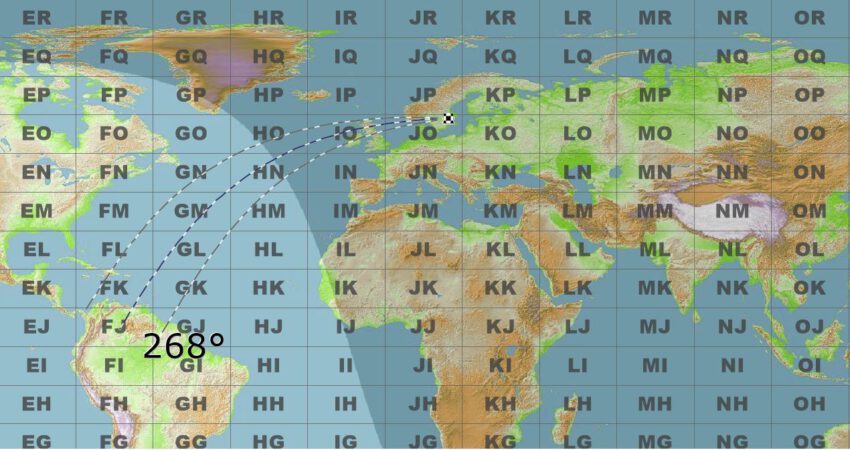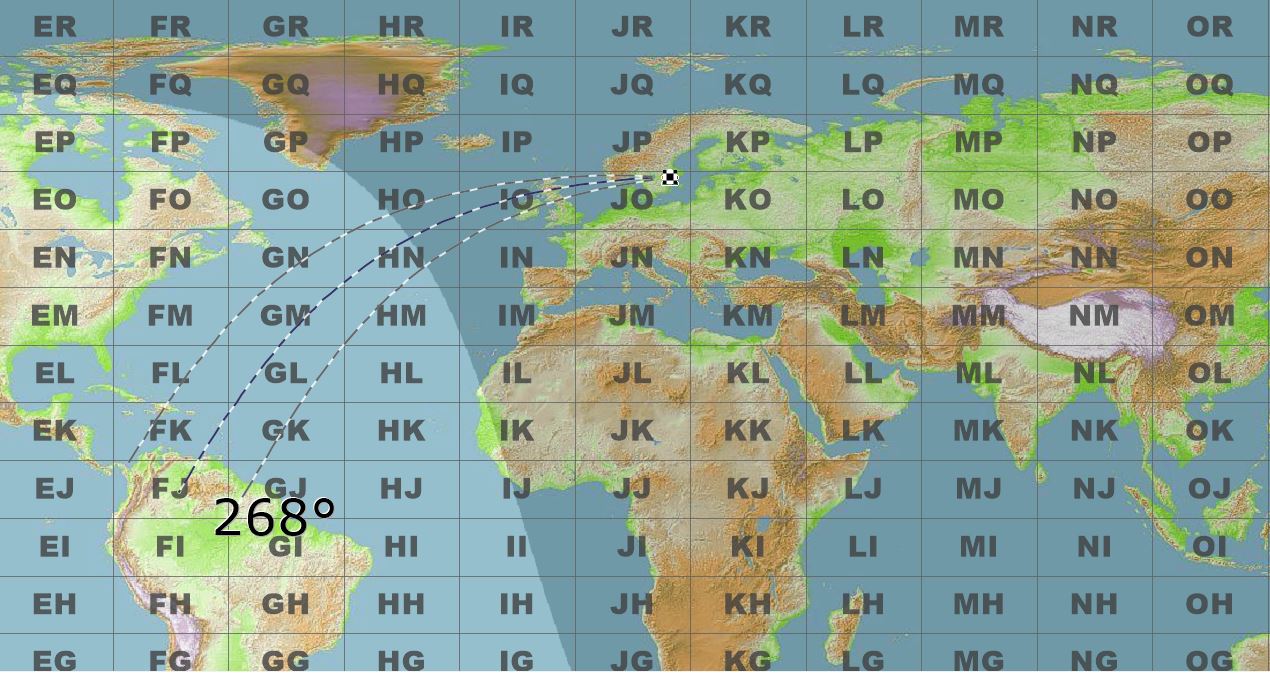 Det har varit magert med olika DX expeditioner senaste året. Är inte meningen att jag ska göra en DX spalt här, men här kommer några intressanta stationer som är värt att köra tycker jag:
Inte direkt DX men en QUL anropsignal: To commemorate the 70th anniversary of the Jutlandia, the hospital ship, Experimental Danish Radio Amateurs will activate OV0JUTLANDIA until the 31st of March at 2359UTC. They will be active on most amateur radio bands with CW, SSB and digital modes. All bands including WARC bands, and all modes may be used. All two way contacts and SWL reports will be valid for the special OV0JUTLANDIA award.
Lycka till med DX–jagandet
Källa: DX news, RSGB, internät och andra källor.