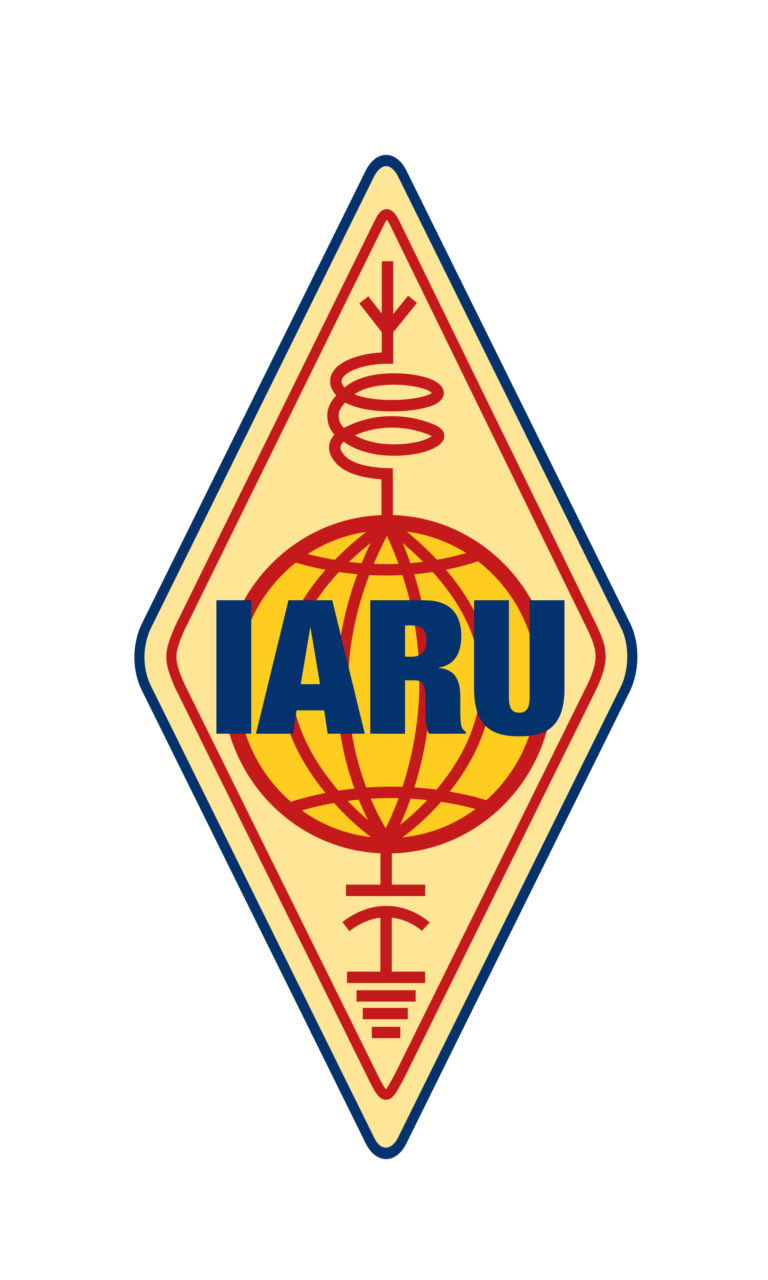 Genom SM6EAN/Mats fick jag följande informationen på engelska: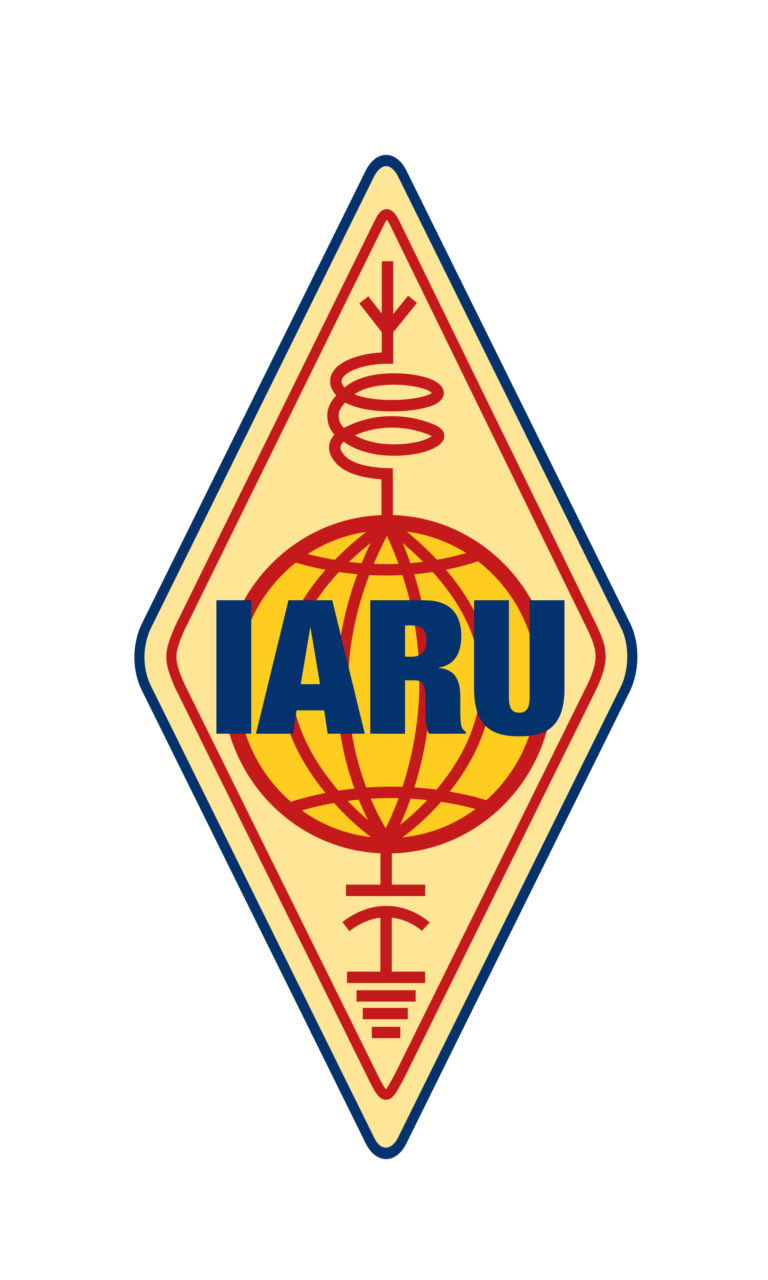 Hamprojects webinar invitation
Date: Saturday 3 December 2022
Time: 14:00- 15:00 UTC
Platform: BlueJeans
Attendance is free with registration, to register click here
Hamprojects is a platform to facilitate team project work.  The concept was developed by Willi Vollenweider HB9AMC as part of the IARU Region 1 Shaping the future of Amateur Radio initiative.  Willi is part of the SO4 team which was tasked to develop initiatives to achieve recognition that Amateur Radio is, among all the non-commercial technology communities, the leading one for radio communications.
Willi has developed the beta version which is hosted by USKA and can be accessed at www.hamprojects.ch. The ultimate aim is to host on an IARU platform.
The purpose of the platform is to initiate complex projects that are beyond the possibility of individuals or even one amateur radio society or club. Typically such projects would be multidisciplinary requiring diverse skills.
During the webinar Willi explain Hamprojects in details and explain how individual radio amateurs and groups or amateur radio cubs can participate or initiate their own projects and attract international participation.
By sharing the concept of Hamprojects  and presenting the beta type version the aim is also to interest developers to join Willi to create the required database facilities and to release Hamprojects as a fully operational platform for shaping a future for technology innovation in amateur radio.
Participation in the webinar is open to all persons having a technology interest and wishing to become part of future innovation. There will be an open discussion after the presentation.
Register as soon as possible as participation is limited to 150 persons The event is hosted by AMSAT SA and the South African Radio League in support of IARU Region one Shaping the future of Amateur Radio.