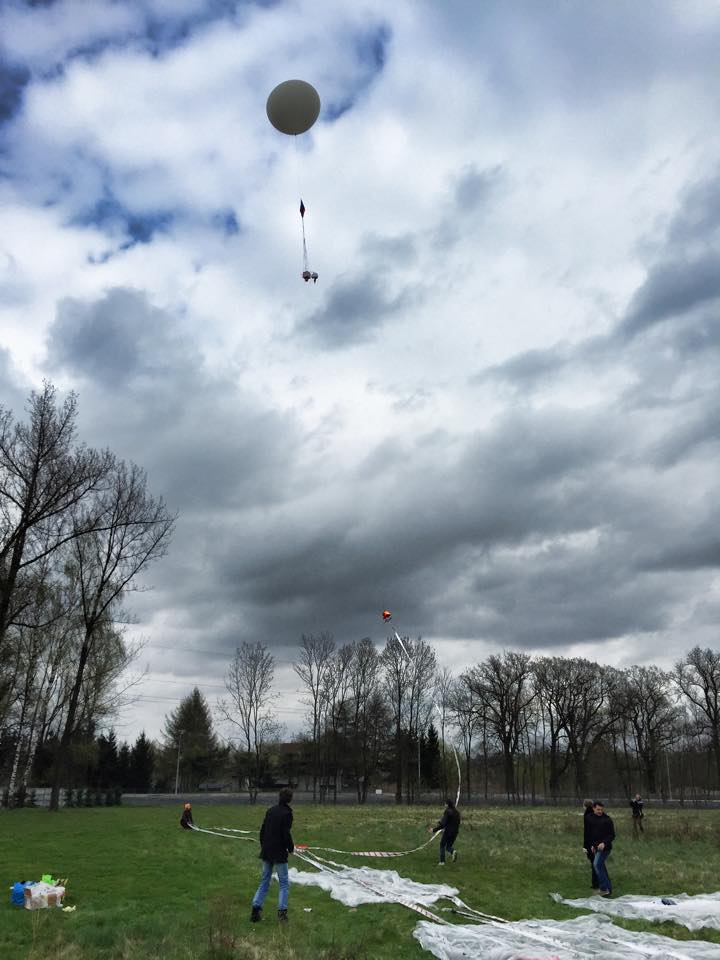 Lite sent ute med informationen idag, men bättre sent än aldrig…Hela texten är på engelska denna gång: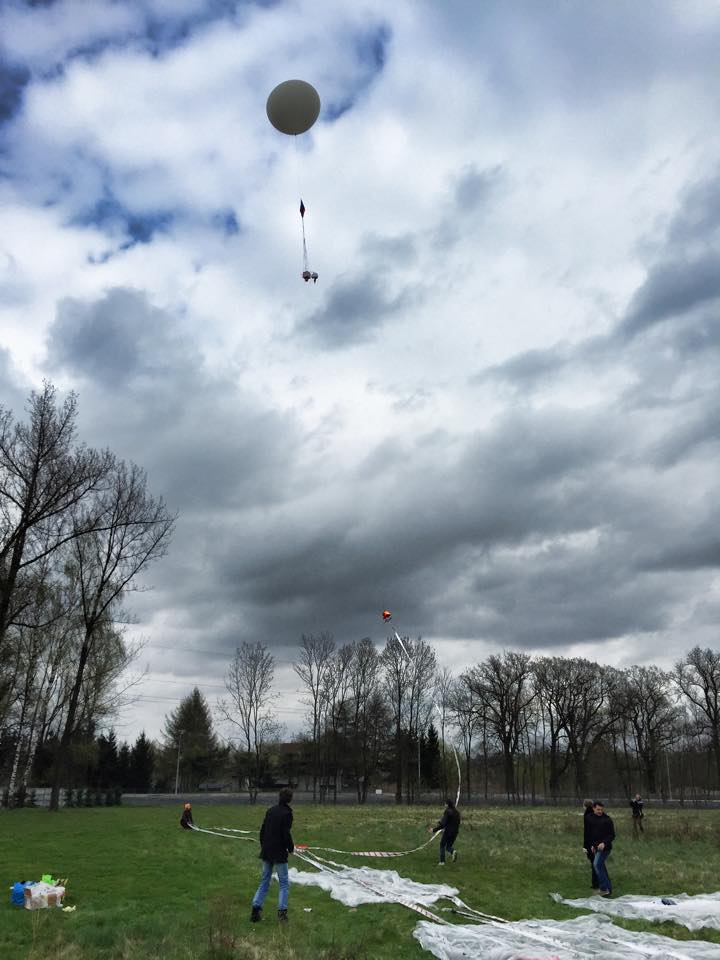 A balloon experiment, launched by Warsaw University of Technology, is planned to lift off on September 12th 2020, carrying an unique VLF 210-m-long fully-airborne antenna system, creating EM field on 14.2 kHz – former frequency of the Babice Radio Station in Poland. The project is delivering very important data for a doctoral dissertation – any and all feedback on the reception of the signal (reception location, SNR, bandwidth etc.) is extremely important; your help with the listening to the transmission would be invaluable!
More details on the flight & transmission:
12.09.2020, estimated lift-off time: 13.00-14.00 CEST
Lift-off location: Przasnysz Airport, Poland (53°00'46.3″N 20°55'52.4″E)
Flight duration: ~3 hours
Max. altitude: 30 km ASL
Emission type: A1 (narrow-band carrier) @ 14.2 kHz (1st class mobile EM device)
Operation starts on ground, the antenna rises with the balloon ascending
Additional radionavigation signals: 144.8 MHz (seen on aprs.fi under callsign SP5AXL), 868 MHz
VLF antenna type: center-fed half-folded vertical electric dipole with capacitive sphere and vertical axial coil
If you have any questions, the Babice Radio Station Culture Park Association (trcn.pl) – the patron of the experiment – can answer via e-mail or Facebook:
stowarzyszenie@radiostacjababice.org
https://www.facebook.com/radiostacjababice/
Källa: The Alexander Association.