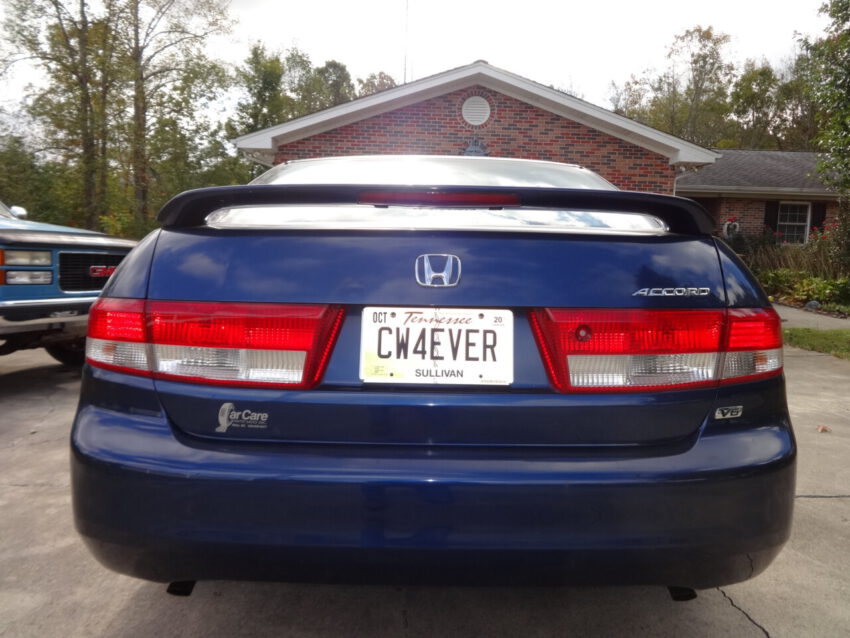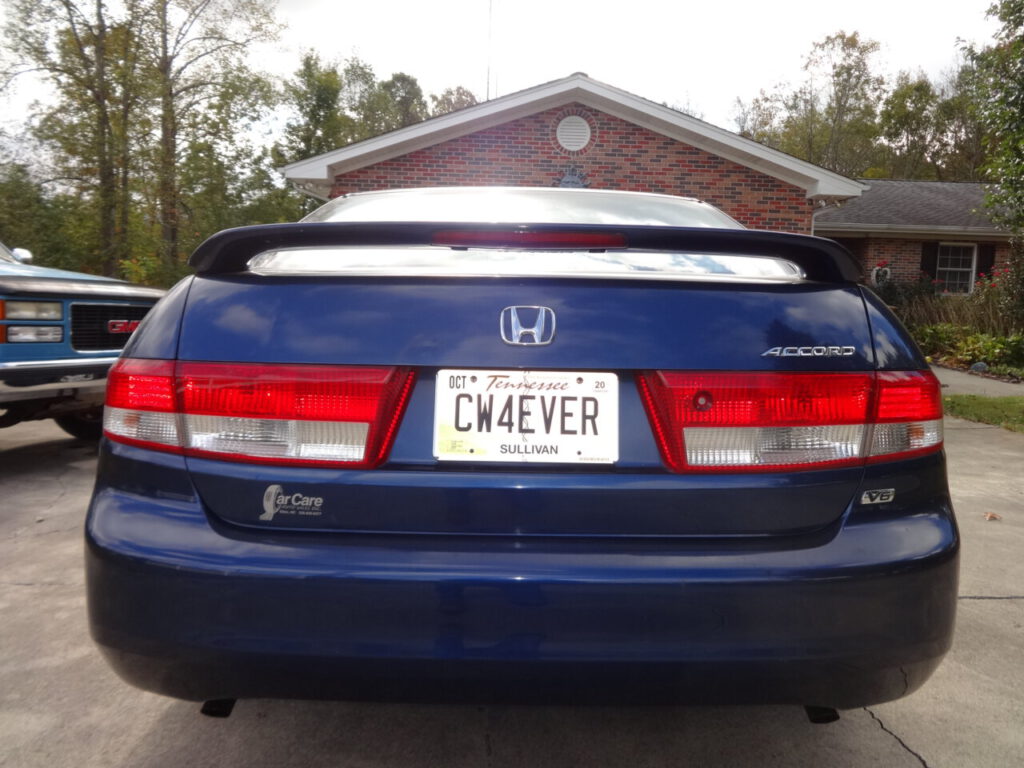 För ett tag sen fick jag ett trevligt mejl från N9EN/Brad som jag har skrivit tidigare om. Förra året aktiverade han W4A för att fira Major Edwin Howard Armstrongs födelsedag den 18e december. Här nere kommer hela mejlet på engelska. Stor format = Klicka på bilden!
I am going to be operating another W4A special event this coming December. I had originally asked the ARRL for the dates of 18 December and 19 December but I am going to try to get 17 December also, to make it another 3-day event. This will be in commemoration of the birthday of Major Edwin Howard Armstrong. Armstrong's birthday was 18 December and I would like to have another 3-day operating event. I made 1,322 QSOs last year and I will be trying for 2,000 QSOs this year.
I will be operating on 160, 80, 40, 30, 17 and 15 meters and "maybe" 12 meters. My 160 meter antenna is not very good for DX – a low inverted vee antenna. I will have good antennas for 40 & 20 meters – a  2-element yagi for 40 meters, at 23 meters above ground. And for 20 meters I will have my 4-element monoband yagi at 25 meters above ground.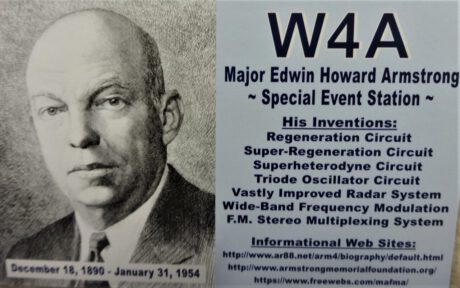 For 30 meters I only have a ground plane, the base of the antenna being only 3 meters above ground. On 15 meters I will have a 3-element monoband yagi at 20 meters above ground and fixed on EU. I am hoping to put up a little 3-element CushCraft yagi for 12 & 17 meters before winter comes.  I will have it between my 40 & 20 meter monoband yagis. The spacing between the antennas will only be about 1 meter and I am hoping that there will be no inter-action between the antennas, to give me bad SWR values on the 3 antennas.
Information about Armstrong:
– Born 18 December 1890; died 01 February 1954.
– Electrical Engineer & inventor.
– Awarded 42 patents; received many awards, including the Medal of Honor from the Institute of Radio.
– Engineers (now IEEE); the French Legion of Honor; the Franklin Medal and the Edison Medal.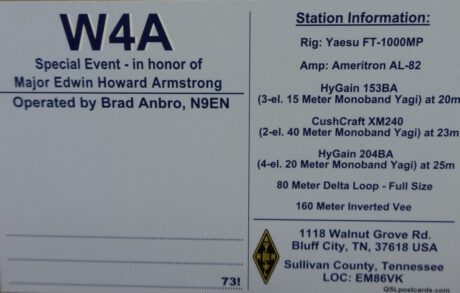 From an early age, he counted ham radio operators as his closest friends.
Armstrong's most important inventions:
-Regenerative circuit (circa 1913).
-Superheterodyne circuit (circa 1917).
-Super-regeneration circuit (circa 1921).
-Wide-band Frequency Modulation (FM) system of broadcasting (circa 1928).
-FM Doppler Radar (circa 1946).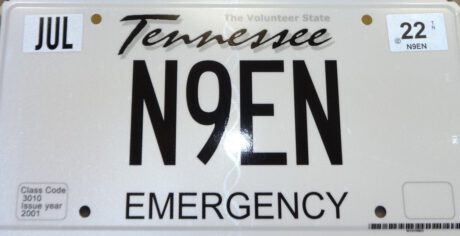 Even though Lee deForest invented the Audion (triode vacuum tube), Armstrong was the FIRST person to completely understand exactly how it worked. Armstrong's applications of the triode vacuum tube: Amplifier; Detector; Oscillator, among others. Some of his major litigation battles were with deForest, Motorola and RCA.
For further information on Armstrong:
-PBS' video – "Empire of the Air: The Men Who Made Radio (1992).
-Tom Lewis' book – "Empire of the Air: The Men Who Made Radio (1991).
-Lawrence Lessing's book – "Man of High Fidelity: Edwin Howard Armstrong" (1956, 1969; out of print).
-Radio Club of America – "The Legacies of Edwin Howard Armstrong".
Web sites:
https://ethw.org/Edwin_H._Armstrong
https://www.armstrongmemorialfoundation.org
www.wa2xmn.ar88.net/index.html
https://www.freewebs.com/mafma/
73 de Brad, N9EN