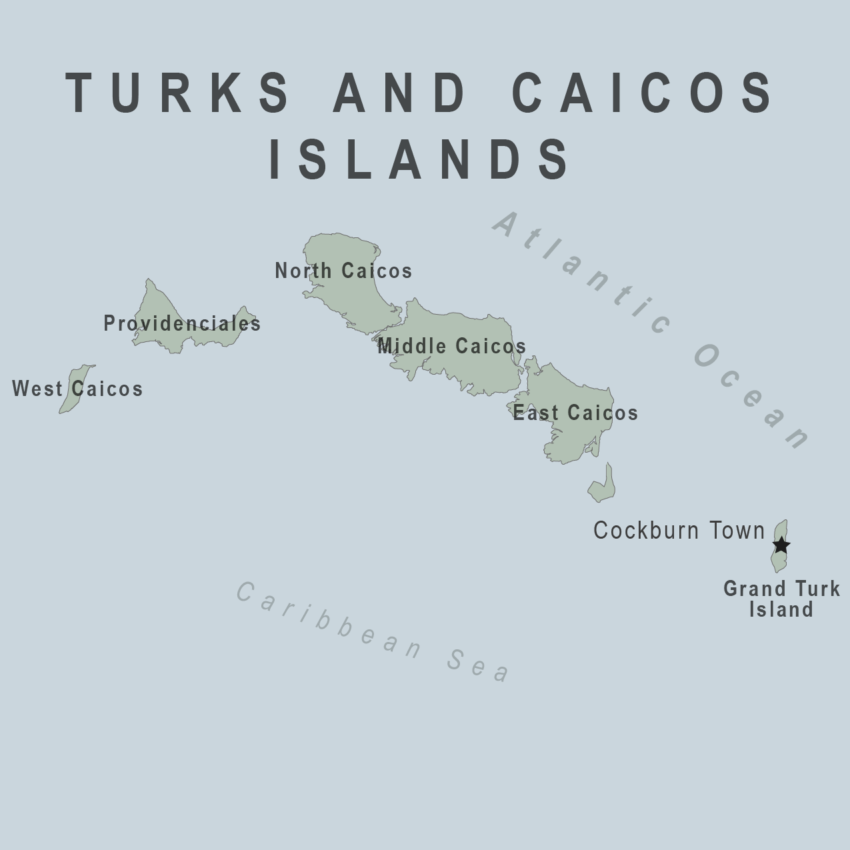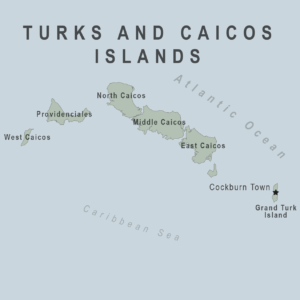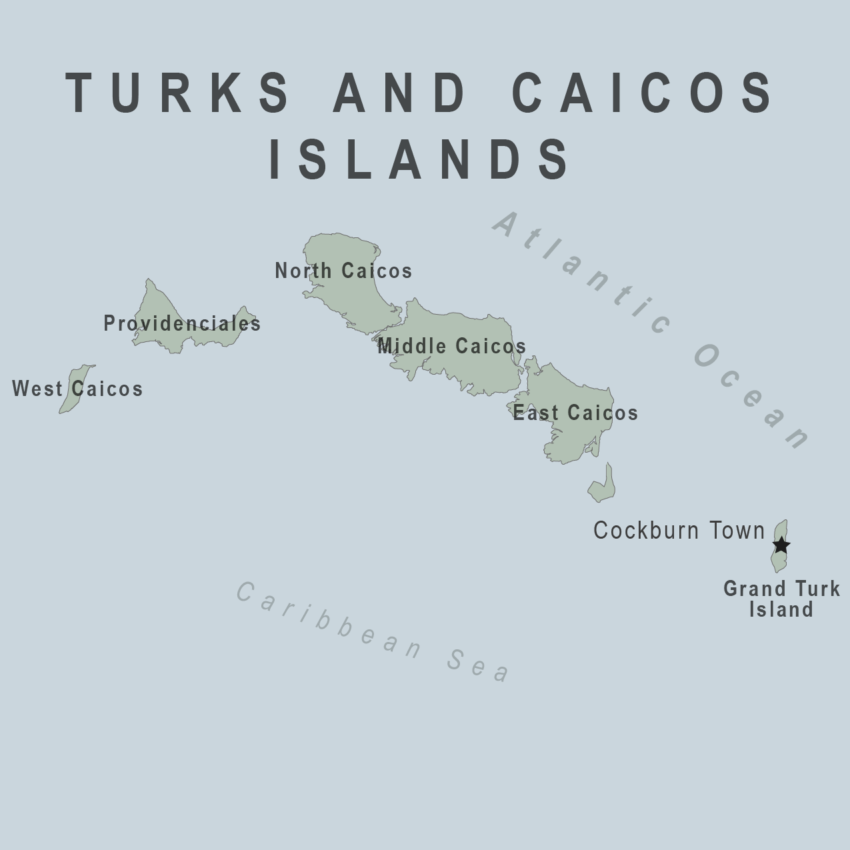 "Ever thought about being the DX instead of just working the DX? How about at a location where your spouse, family, and friends could join you? What if you were able to be the DX AND help to provide funds for future DXpeditions?
Why just THINK about it anymore? Why not take a chance to make it happen?
The Southwest Ohio DX Association (SWODXA) in conjunction with the owners of Harbour Rock Villa announces a Major Prize Raffle to raise funds to support DXPeditions.
The Prize is a week at Harbour Rock Villa in the Turks & Caicos Islands. This gorgeous villa has room for 6, a well-equipped amateur radio station, multiple antennas, including the use of a vehicle, and assistance in obtaining a VP5 license. The winner will provide their own transportation to the island and meals.
This raffle prize is worth approximately $5000 and will be awarded at the 2023 DX Dinner held in conjunction with the Dayton Hamvention®.
Please visit https://www.harbourrockvilla.com/vp5-ham-radio-2  to view the Villa layout, the amenities, and other details. For updates and more ham information search VP5M on QRZ.com.
Ticket sales will be capped at 500. The cost is $25 each or 5/$100.
More information can be found at www.swodxa.org/VP5M, by emailing thedxmentor@gmail.com, or by calling 1-513-855-3980."
Tnks W8GEX.