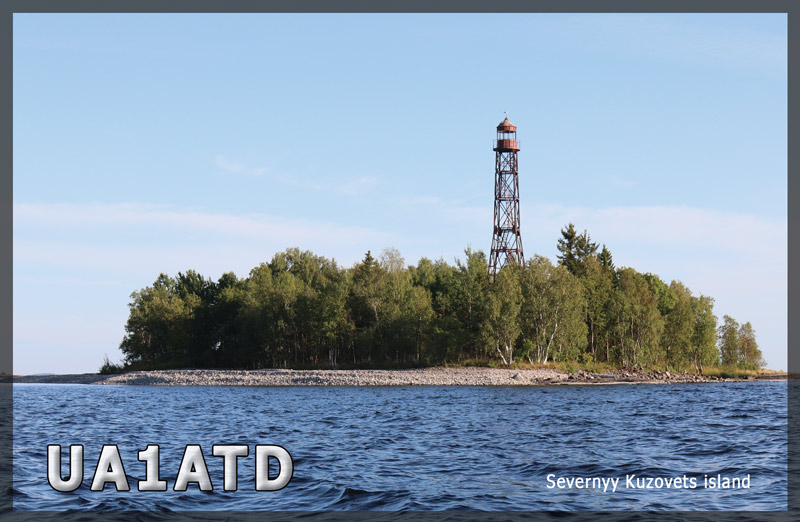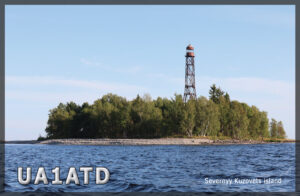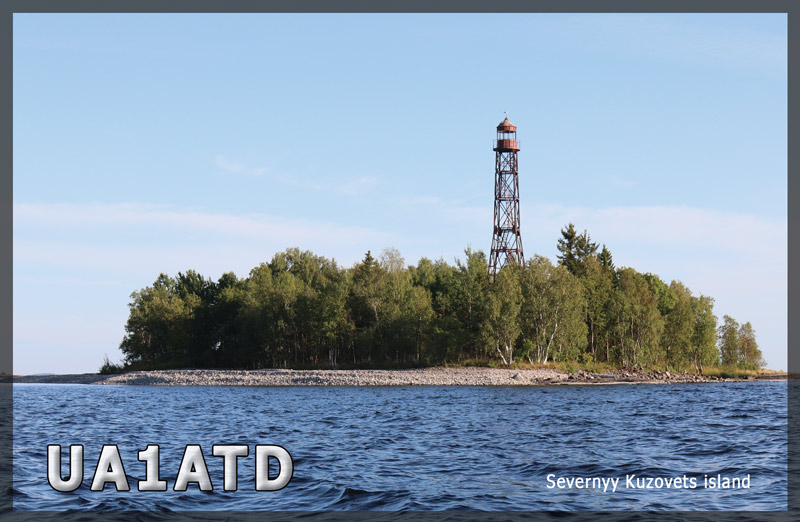 Hello,
I am going to revisit a few RRA islands
RR-01-19 Tverdysh island  on 2021-11-25
RR-01-14 Vysotskiy island on 2021-11-26
worktime 07-13UTC 20m,  CW 14013kHz, SSB  14125-14155kHz.
Equipment FT897 100W, vertical dipole on Spiderbeam 12m mast,  LiPo battery 105Ah.
Probably you may have a QSO with the islands in the past. It would be nice if you check my online log to prevent a duplicate QSO https://kosinsky.info/ua1atd/log.php
See you on the air.
73 de ua1atd/Sergey