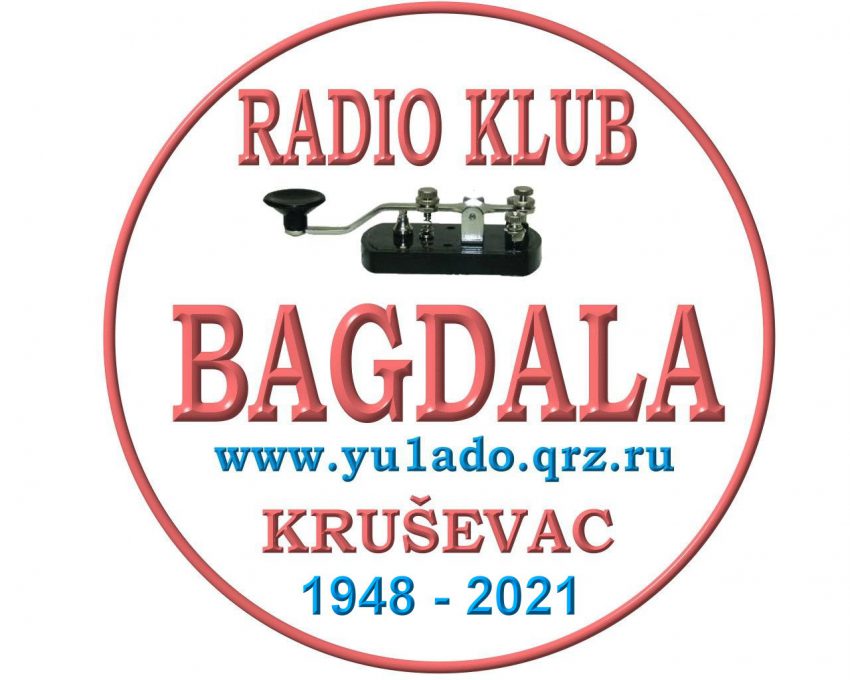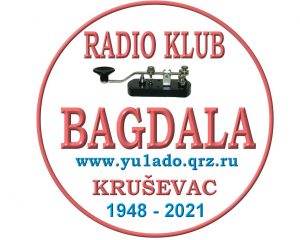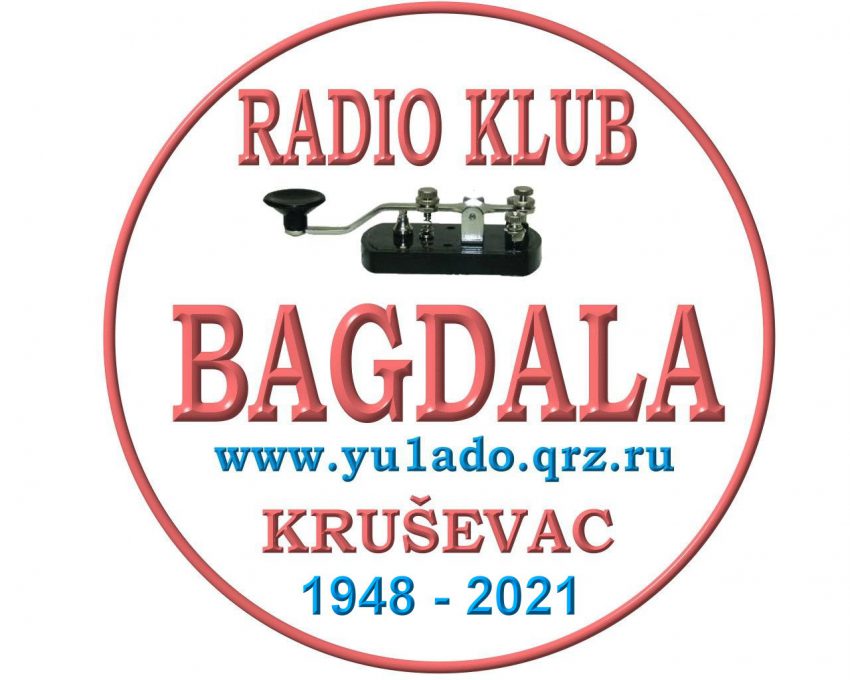 Det kom ett mejl från radioklubben YU1ADO…
"On Friday, June 25, 2021, the traditional HF contest on 80m "Vidovdan 2021" will be held, organized by the Radio Club "Bagdala" YU1ADO from Krusevac, on the occasion of marking the day of the Municipality of Krusevac.
The competition starts at 1730 UTC and is divided into 2 periods of 45 minutes each. The first period CW and the second SSB. The category "Stations outside Serbia (CW + SSB)" is provided for You.
The novelty is that from this year, the SRS website "Radiosport" will support this competition with all options, as is the case with other competitions organized by the SRS or its clubs.
Logs are usually sent via "robot" at the link
We invite you to take part in this contest in order to increase this occasion and also to show your competitive abilities with, of course, a nice time and socializing with other radio amateurs.
In the hope that you will take part in contest, we wish you success and hear you in contest.
You can also find information on the website of the radio club "Bagdala"