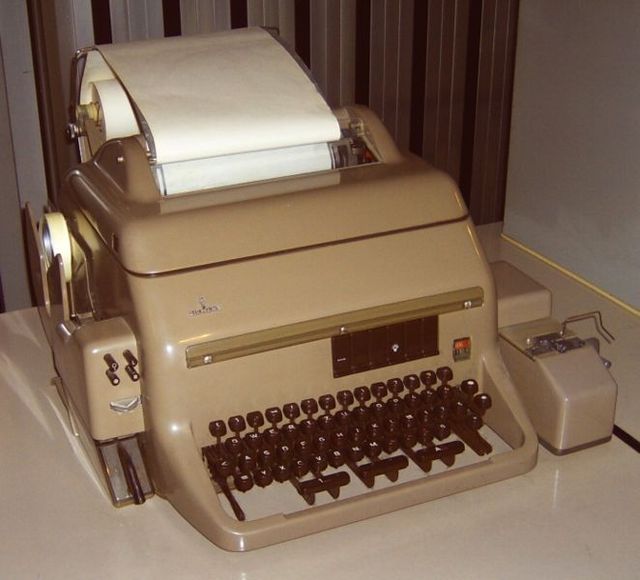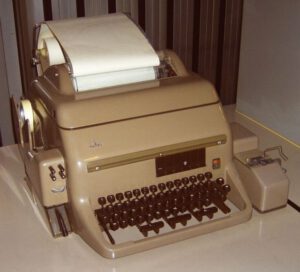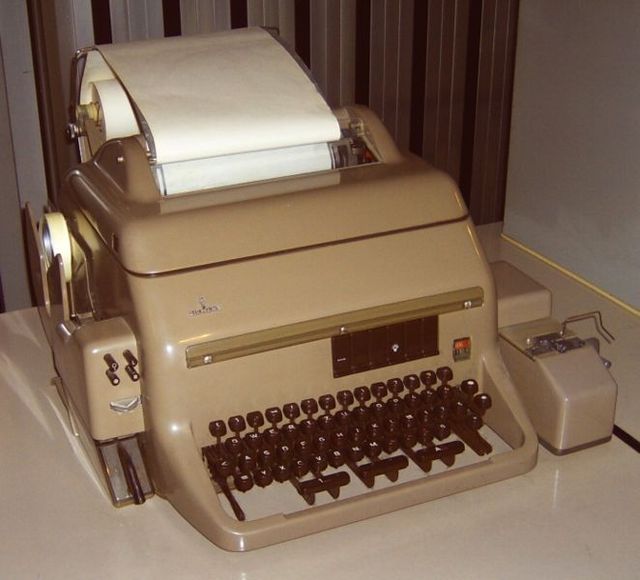 "Dear Contester,
please remember next weekend our 2nd IGRY WW RTTY Contest.
It starts on Saturday 9. april 2022 at 1200 UTC and ends 10. april 2022 at 1800UTC.
For rules please see:
https://www.ig-ry.de/ig-ry-ww-contest
You can upload your log directly at:
https://dxhf2.darc.de/~igrylog/upload.cgi
See you on the screen.
Vy 73
Marco Holleyn, DJ4MH
Contestmanager
www.ig-ry.de"
RTTY innebär manuellt genomförda QSO av levande människor som använder radions VFO.