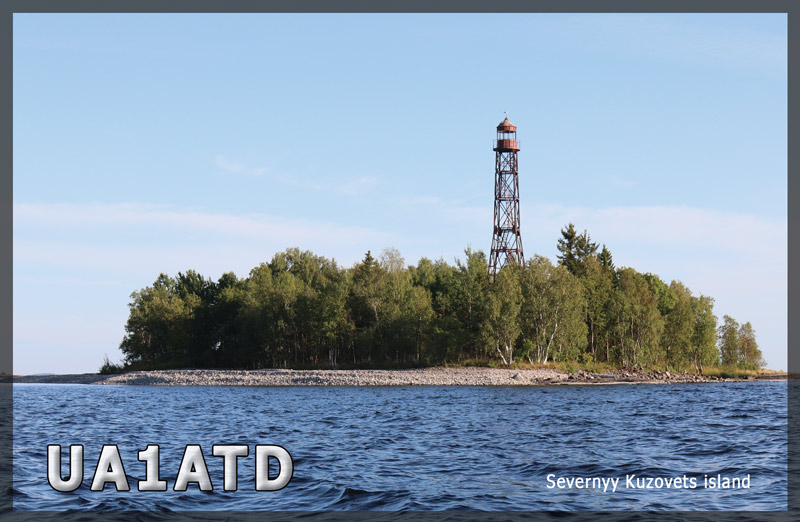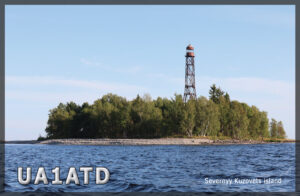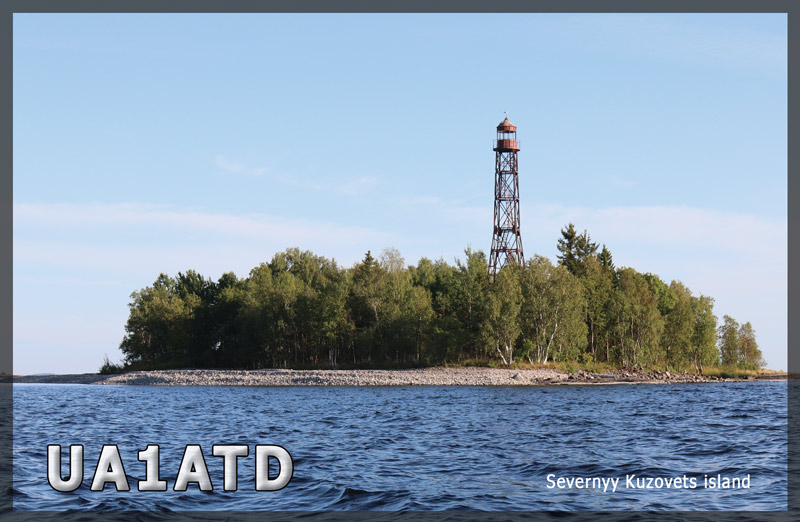 "I am going to visit Borisluda island and "Tolstaya luda" island  on Feb 24-25 or Feb 25-26.
Borisluda island
RRA RR-01-17
RDA LO-26
LOC KO49AR
Tolstaya luda island
RRA RR-01-31
RDA LO-30
LOC KO49NX
work time  08.00 -13.00UT on 14013 CW
Paper QSL will be sent by log if you have "QSL via bureau"  marks on QRZ.COM.
73 de ua1atd/Sergey"
Vi får hoppas på lite kortskip på 20m nästa helg!