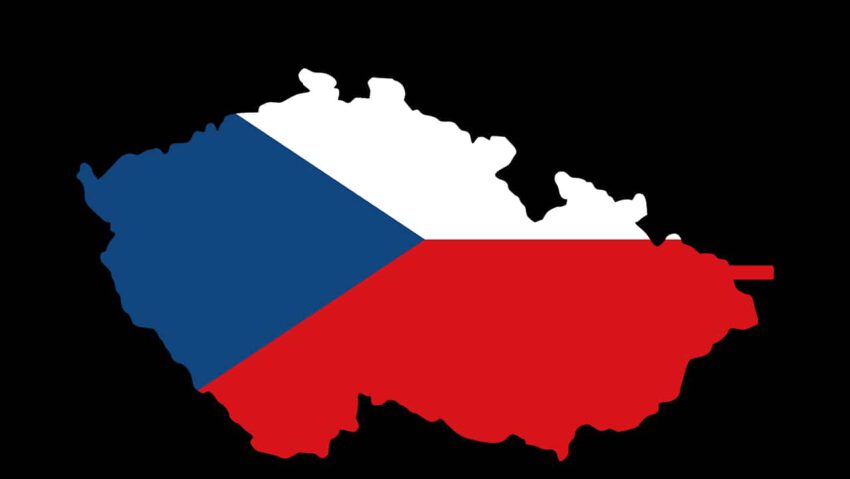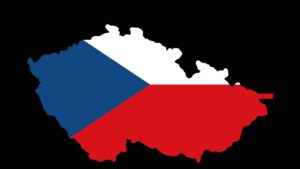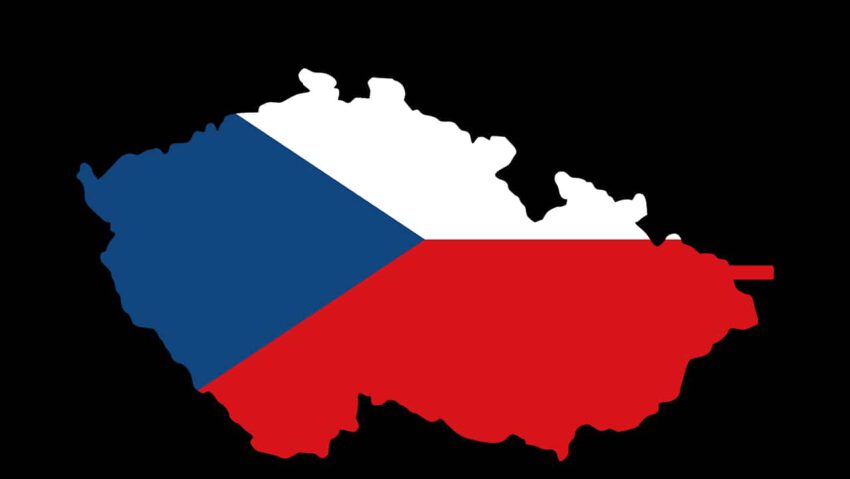 Direkt från mail:
"DR OM
I would like to invite you to the Sunday race ( NZ 300)
which will take place on Sunday 3.9.2023 from 16:30 UTC 18:30 local time.
Roman OK2PKT will drive as pile up
Pile-up will get 20 points in the long term table.
PILE-UPS ARE ACCEPTED UNTIL MONDAY 12:00 LOCAL TIME.
FINAL RESULTS WILL BE ON MONDAY AFTER 16:00 LOCAL TIME.
It's all about winning the SUNDAY RACE PENALTY CUP ( P P N Z )
AND THE OTHER TALES ( SWL, LOW and QRP )
Attention !!! Use the entire contest band ( 7020 – 7040 KHz )
there may be hidden stations.
Final results within 24 hours after the end of the contest.
Nowhere in the Czech Republic and Slovakia ( nor in Europe or in the world ) this is not the case.
See for yourself and join in NZ.
What does the Sunday race have to offer ?
– Final results within 24 hours after the race
– Opportunity to win the P P N Z – Cup
– LOW and QRP category – cups
– 2x 15min CW on 40m sprint system
– 1x pileup station ( NZ 300 OK2PKT) 5 points ( possibility to try pileup )
– 3x discounted station for 3 points
– stations up to 5W /Q for 2 points
– record your signals in Central Universal Tuning ( CUL )
– long-term scoreboard
– operational evaluation ( preliminary evaluation is published within one hour after the contest )
– final evaluation on Monday after 14:00 UTC
– error logs in the final evaluation
The Sunday race is run every Sunday https://nedtest.cz and you can find the full race conditions there.
Diaries are accepted until 10:00 UTC at lubos.ok1fgd@seznam.cz.
Please put your brand in the subject line of the email. Include a comment.
Send your diary in Cabrillo format
Please do not reply to this email, by participating in the Sunday Race you confirm that you have read it.
Lubos OK1FG https://nedtest.cz/index.html"
Testen är inlagd i HFCC-kalendern.