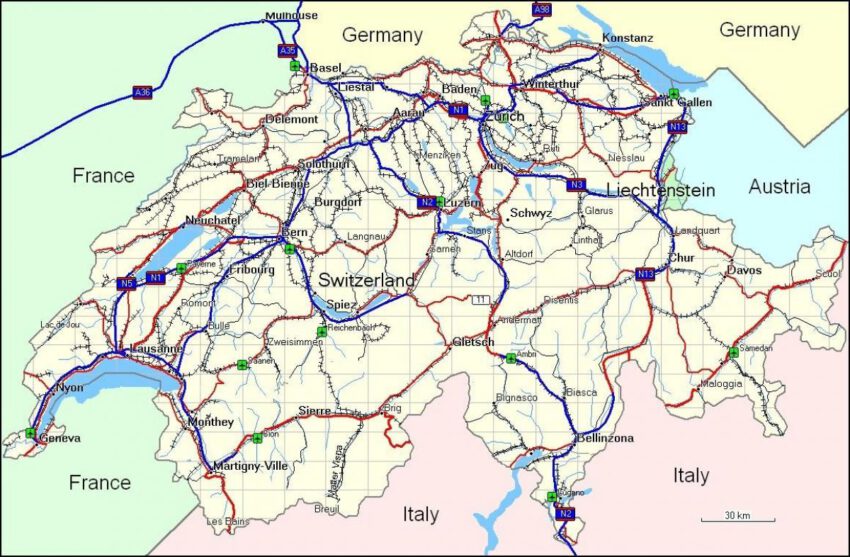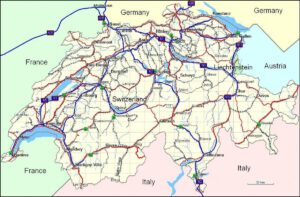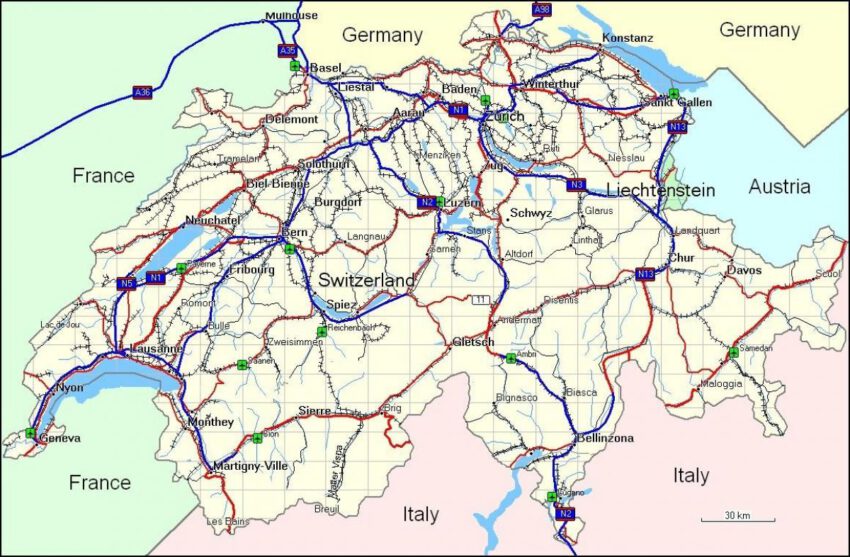 Den inte helt obekante HB9BXE skriver i mejl:
"Next Sunday I will work the National – NMD-contest, which will be from 6 am to 10 am UTC, on 80m. It is a special 80m contest with the following rules.
The weight of the whole station may weigh a maximum of 6 Kg and the location must be higher than 800m above sea level.
We NMD stations (HB only) must also transmit word with at least 15 letters.
All other stations give only the rapport, no run number.
If you have time, I would be very happy to hear your call sign."
HB9BXE kommer köra från SOTA SOTA HB/LU-018.
NMD räknas in i SSA:s HFCC.