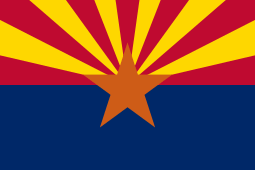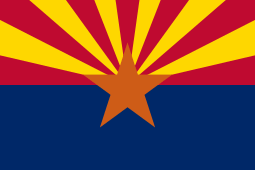 De olika delstaterna i USA verkar alla ha sina egna aktivitetshelger, nu är det dags för Arizona.
"Get ready for the exciting 2021 Arizona QSO Party!
A look back at the 2020 AZQP:
367 Logs received, 2x the number received in 2019
18,377 QSOs
26 New Contesters
3,685 Stations participated
47 unique DXCC Entities participated
2021 AZQP Update:
October 9, 2021
1500z Oct 9 to 0500z Oct 10, 2021 (UTC)
New URL:  www.azqp.org
New Expedition County-line & Single-county categories
Work K7UGA (courtesy of the Central Arizona DX Association) during the AZQP and print your own customized Special Event Certificate honoring US Senator Barry M. Goldwater K7UGA (sk).
HAVE FUN in the Arizona QSO Party!
73,
Bill Clark, K6WSC
Arizona QSO Party Chairman"